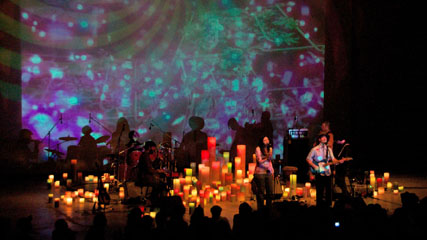 photo by Doug Allsopp,
Buffalo Records
(Japan)
2019

November

Fri, 29

The Haunt
An I-Town Records blast from the past with Kevin Kinsella and members of JBB playing classic John Browns Body!
A portion of the proceeds will benefit Loaves and Fishes of Tompkin County
Order tickets here
Doors at 7pm, SRB at 8pm so get there early!
Ithaca, NY


December

Sat, 14

Lovin Cup
An evening with SRB
Detail TBA
Rochester, NY


-----

Side Projects...

Fri, June 14

Sim & Jen (acoustic)
Grasroots IPA release party at Ithaca Beer
6-8pm, Ithaca, NY


Please call to confirm show before travelling!!