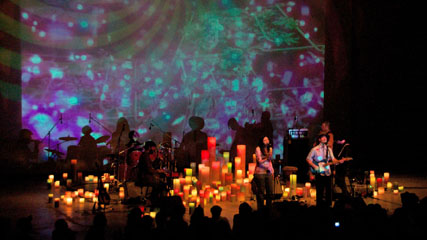 photo by Doug Allsopp,
Buffalo Records
(Japan)
2018

Sept

Sat, 8

Ithaca Peace Festival
a wonderful family friendly event!
SRB plays 8:30-10:30pm
St. Catherines of Sienna, Ithaca, NY


Sun, 16

Watkins Glen's 150th Anniversary Celebration of Corning Museum of Glass
Live hot glass demos, fireworks, live music and more!
SRB plays from 2-4pm on Sunday
Also playing: Donna the Buffalo (Fri 6pm), The Destination (Sat 6pm)
Seneca Harbor Park, Watkins Glen
Free to all!!


Thurs, 20

Ithaca Is Music Podcast at Lot 10
The stories behind the songs
SRB plays 4 songs and discusses each of them in depth, followed by a set of uninterrupted music
Lot 10, Ithaca, NY


Oct

Sat, 20

Private Party


-----

Side Projects...

none currently scheduled


Please call to confirm show before travelling!!